July's product highlight is Jane Ireldale"s Tantasia Self Tanner & Bronzer. Get a summer glow and keep it too, with Tantasia Self Tanner & Bronzer. Back for a limited time.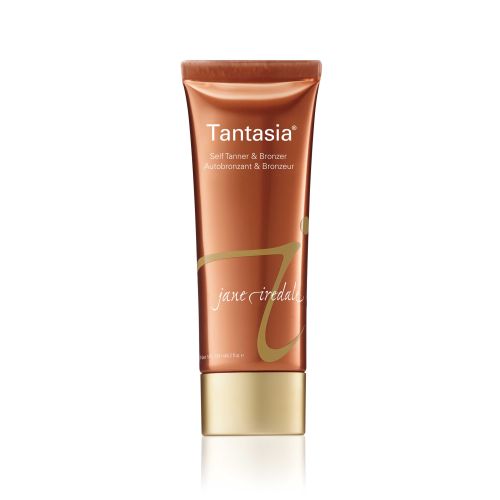 Lightweight formula bronzes instantly while helping to build your natural tan for a sun kissed skin without sun exposure. This product has been sensitivity tested for the face and body. It offers a citrus scent and has none of the unpleasant odors associated with most tanners.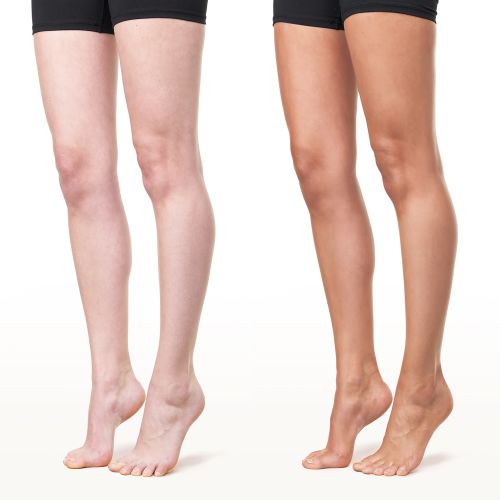 With skin cancers on the rise, this product meets the need of a healthy sun glow without the worry of UVA and UVB rays. It is also a wonderful partner to anyone using spray tans. It will nourish your skin, while prolonging the life of your tan.
Our office has recently had success with this product with our vitiligo patients. It evens out skin tone caused by this autoimmune disease which causes the loss of skin pigment.
Please contact me directly for a virtual consultation or discussion about this amazing product. Sandi@jeffhorowitzmd.com